Puget Sound Tide Pool Portrait Sessions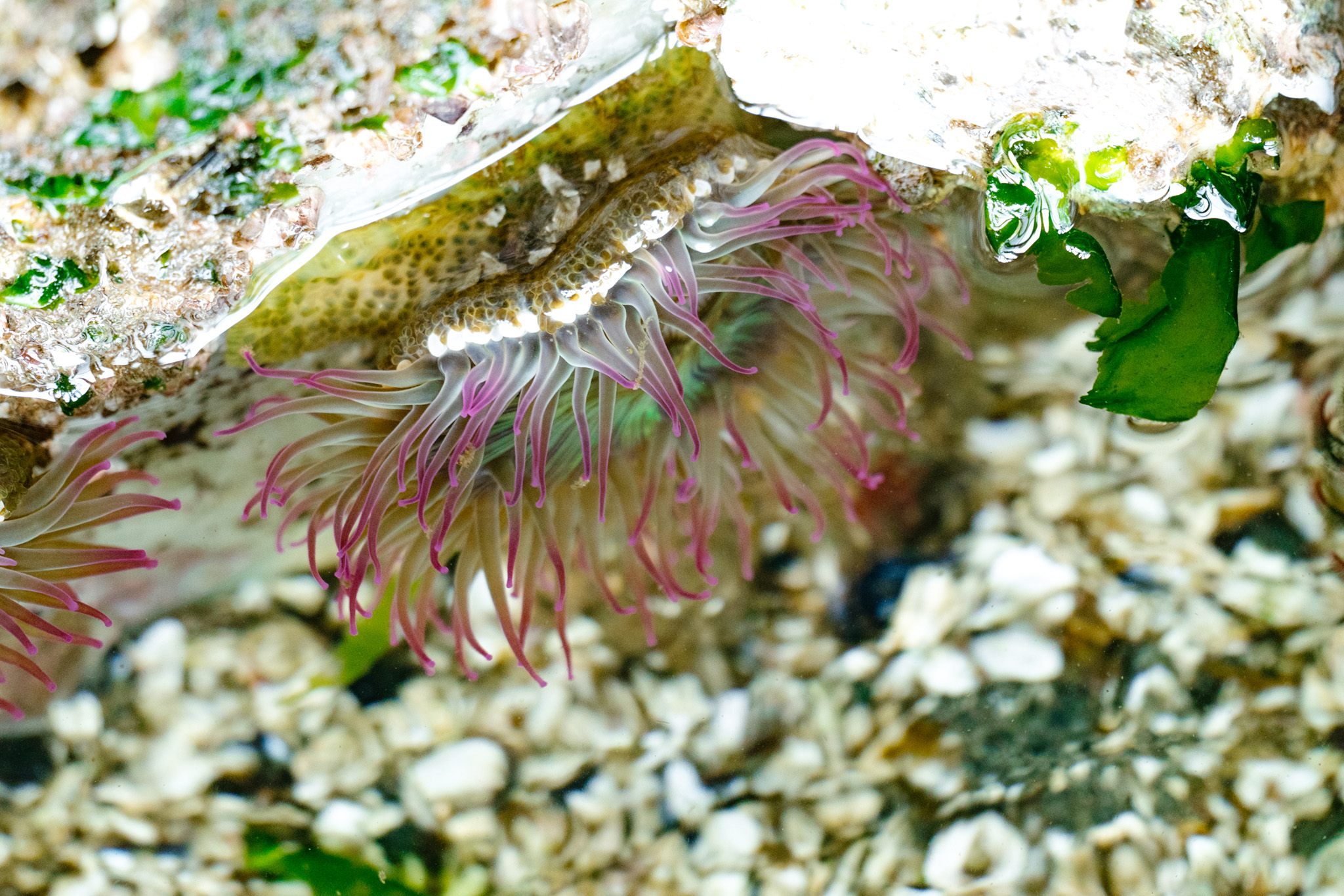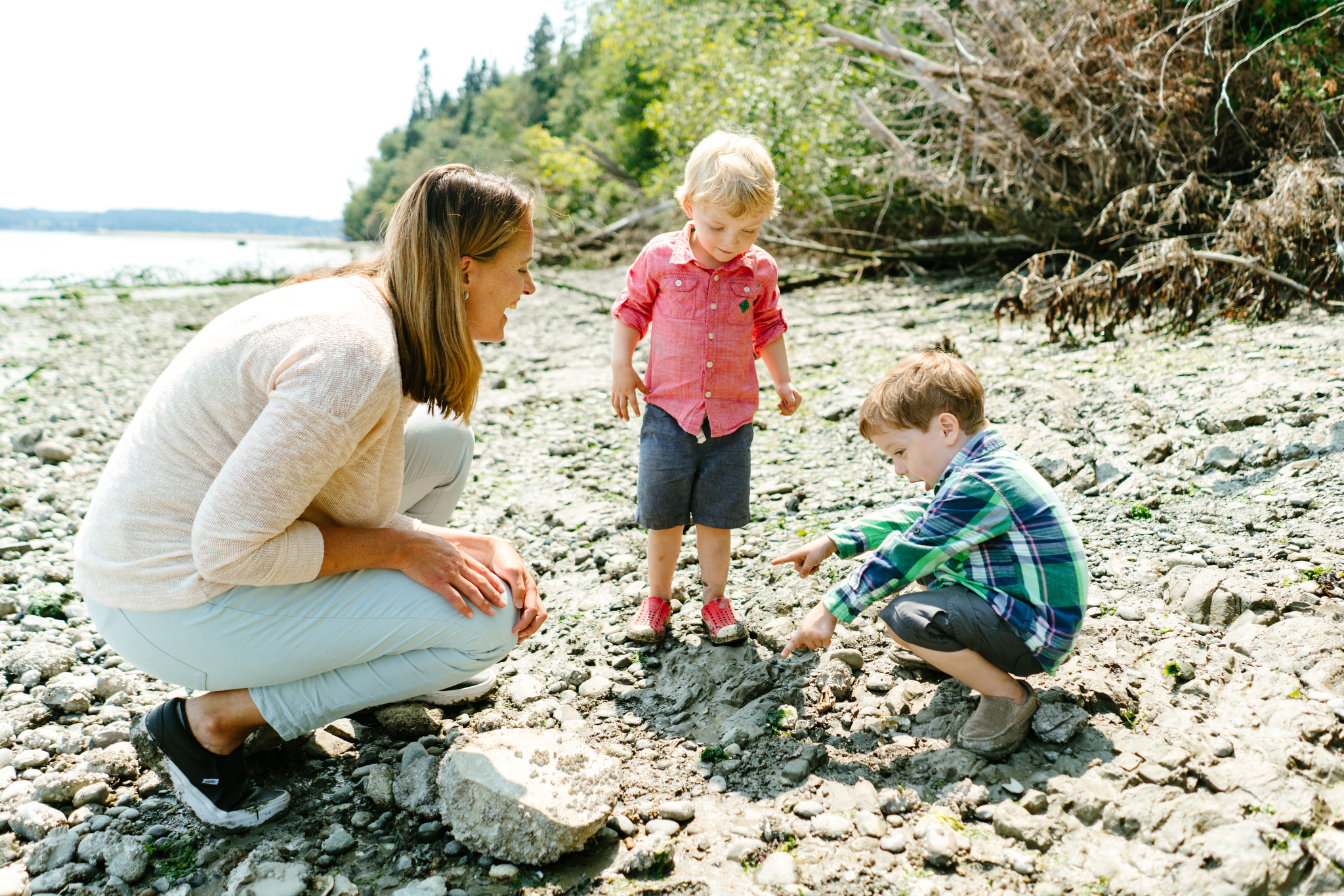 As a Minnesota native the tide pools in the Pacific Northwest are still complete magic to me and whenever I need to unwind I inevitably head straight to the beach. The unbelievable thing about exploring a beach at low tide is that you're not just walking on the beach, you're literally walking on the bottom of the sea.
How. Bonkers. Is. That?
Along with that new crazy reality, I also know that some of the very best moments in life are comprised of unplugging from the world and letting go of the overwhelming things we all have to deal with on a day to day basis to discover new things and to create new experiences with family. In the spirit of that mindset I wanted to offer some unique portrait sessions that celebrate that to the fullest, so I'm excited to announce a batch of dates that I've set aside solely to explore tide pools with you and your crew.
The dates are all when the tides are the lowest and the tide pools are the raddest (and give us the best opportunity to find the tide pool crown jewel: an octopus!). Dates + times are dictated by the tide and I've setup the times for each 2-hour session to start an hour and a half before low tide, so we can explore our hearts out until the tide's all the way out.
There are more session details below and you can also book right away if you already know your family is all-in for this fun adventure.
If you have any questions at all, just shoot me an email via the contact form or at sara@hellonarwhal.co
The Details
Where: Any number of beaches in the Seattle area! We can fine tune the exact location after you book to make it exactly right for your family.
Weather: We'll be in touch the week before your session and if it looks like weather might play a factor we'll decide if we want to brave the elements, grab our rain jackets and adventure on or if it looks like rescheduling is a better option.
Price: Just the regular portrait pricing! There's no upcharge for adventure, of course! ;) The prices listed to the right are for a 2-hour session, which I think is the perfect amount of time for kiddos to explore and to have so much fun without getting too worn out. If you would prefer a 4-hour session or a 30-minute session, though, just send me an email to let me know and I'll get you all setup!
For full information + details on sessions, products, pricing and how this all works, jump over to the info page and email me at sara@hellonarwhal.co
PAST TIDE POOL FUN ON THE BLOG: